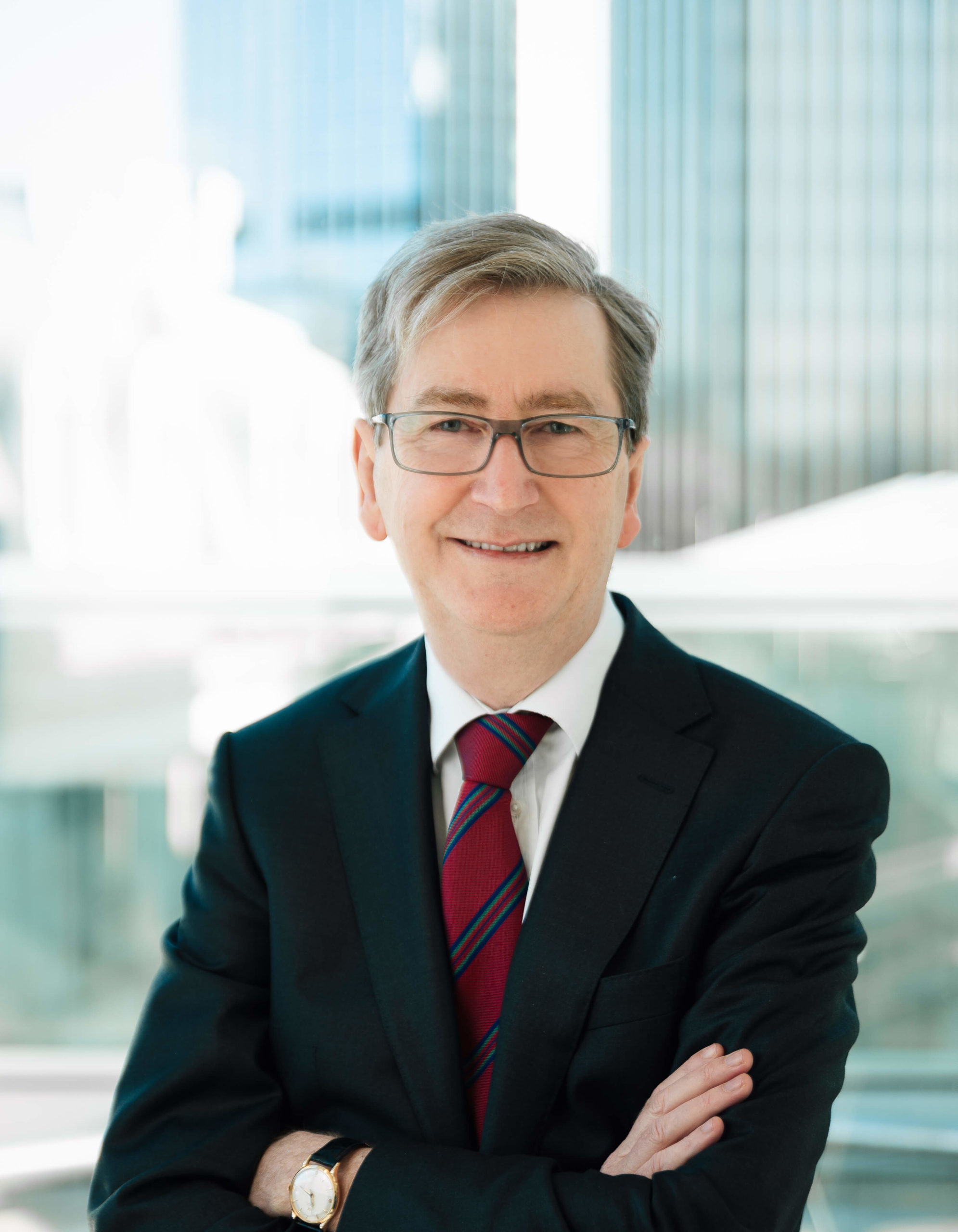 Our People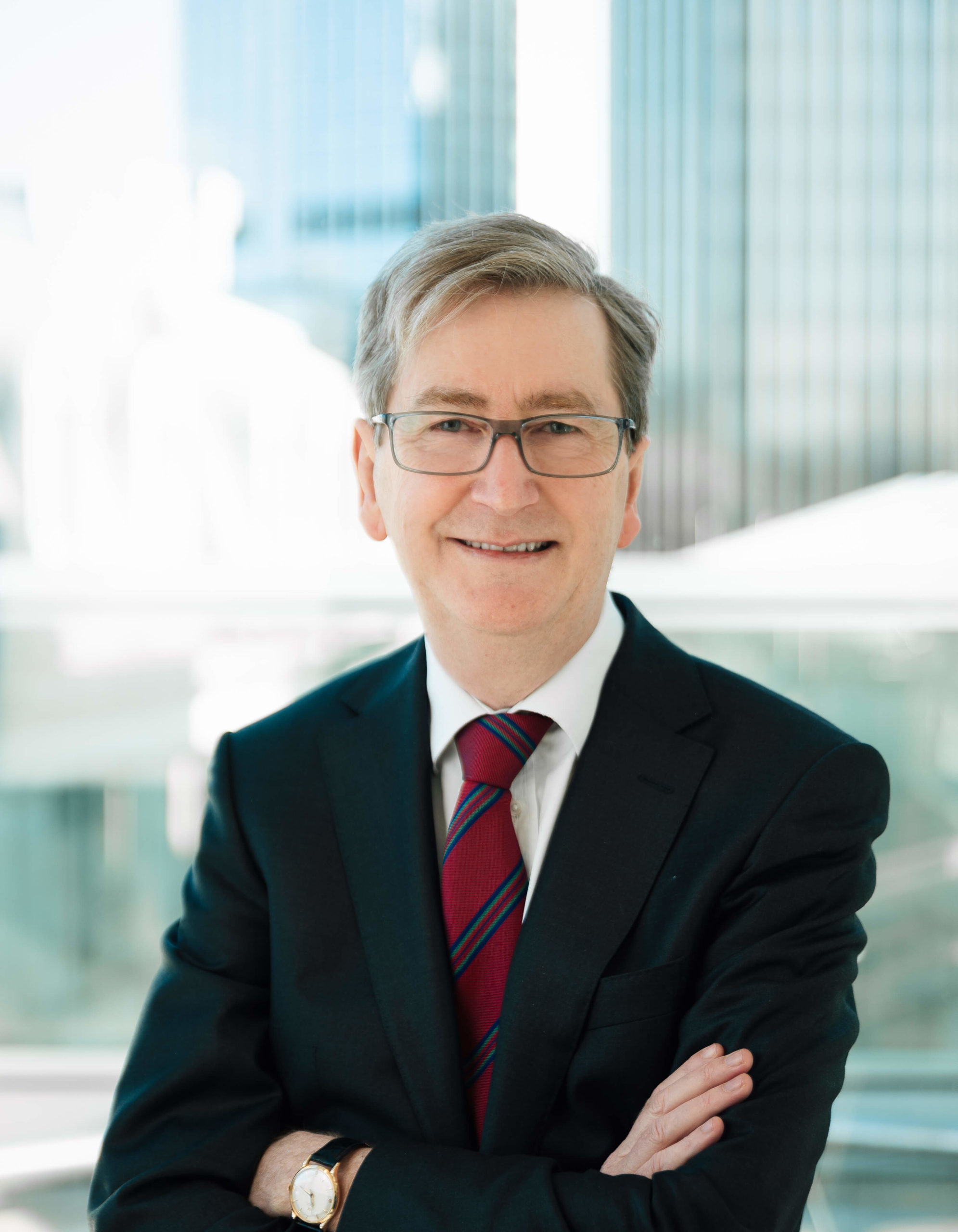 Tim Giles
Partner
Tim Giles is a financial economist dealing with the finance industry and finance issues across a range of industries. His work focuses on valuation; cost of capital; and financial regulation in litigation, state aid, and competition cases. His personal expertise is in finance with an emphasis on investment, valuation, and risk. He also has extensive financial services industry experience.
He has extensive experience in International Arbitration, including both commercial and investment treaty claims, and has been engaged in some of the most complex and
high-profile financial and non-financial disputes of recent years. He has provided expert testimony in all the major international arbitration forums, including ICC, ICSID, LCIA and under UNCITRAL rules.
At the height of the financial crisis Tim advised the UK Government and the European Commission on the reasons for the failure of the UK banks Northern Rock and Bradford & Bingley, the competition implications of their rescue and restructuring and the valuation of State aid. He also provided advice and co-authored reports for the UK Government, the Irish Government and European Commission on the seriousness of the banking crisis in the UK and Ireland and the need for the measures to resolve the crisis using the exceptional provisions of the European Treaty (Article 87(3)(b)).
Tim has acted in a number of English high court and criminal court cases involving market abuse investigations and the valuation of businesses, asset-backed securities, CDOs and debt instruments. These include criminal proceeding against directors of AIT Group and a recent high court case involving a contentious restructuring: Saltri III Ltd v MD Mezzanina SA.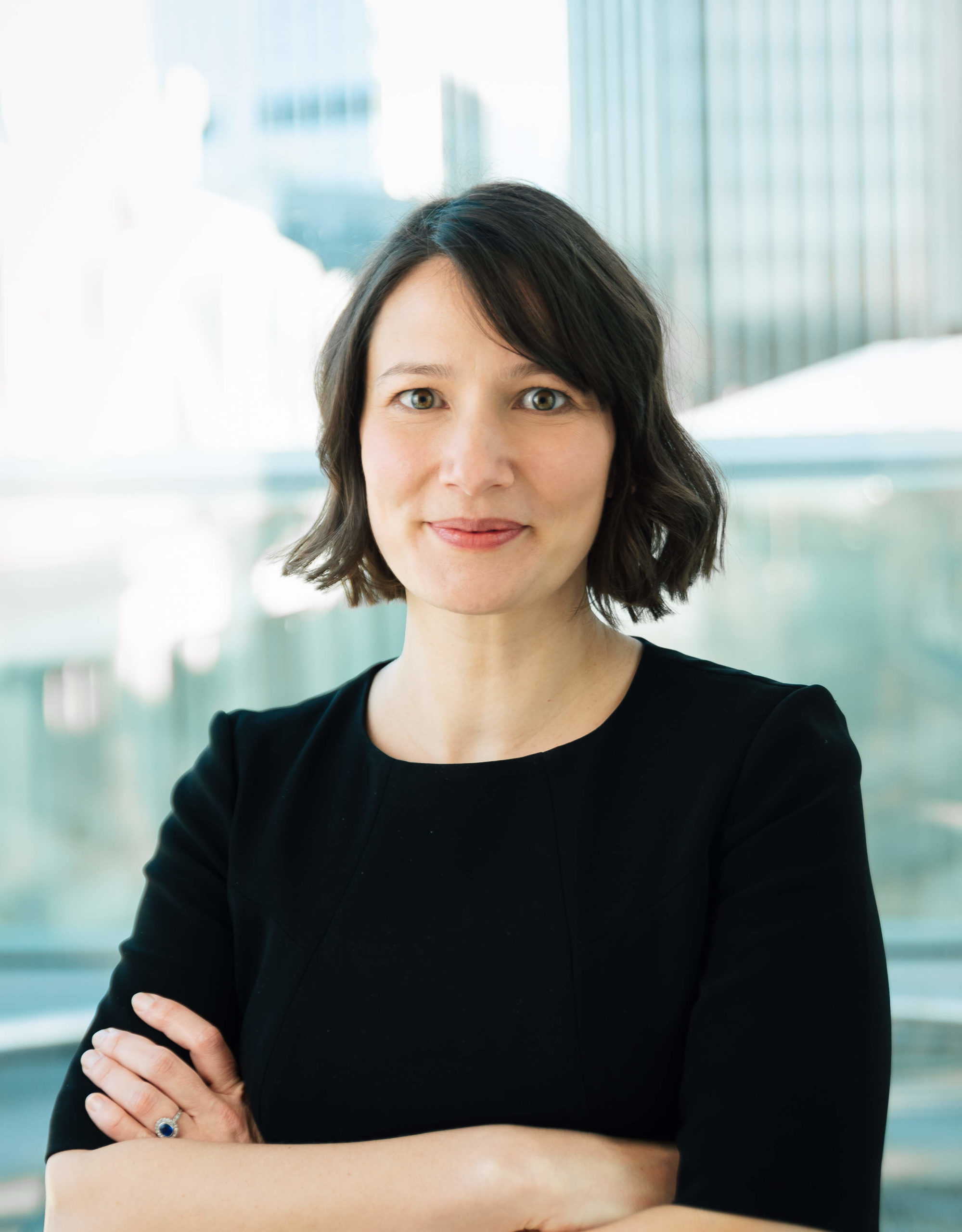 Our People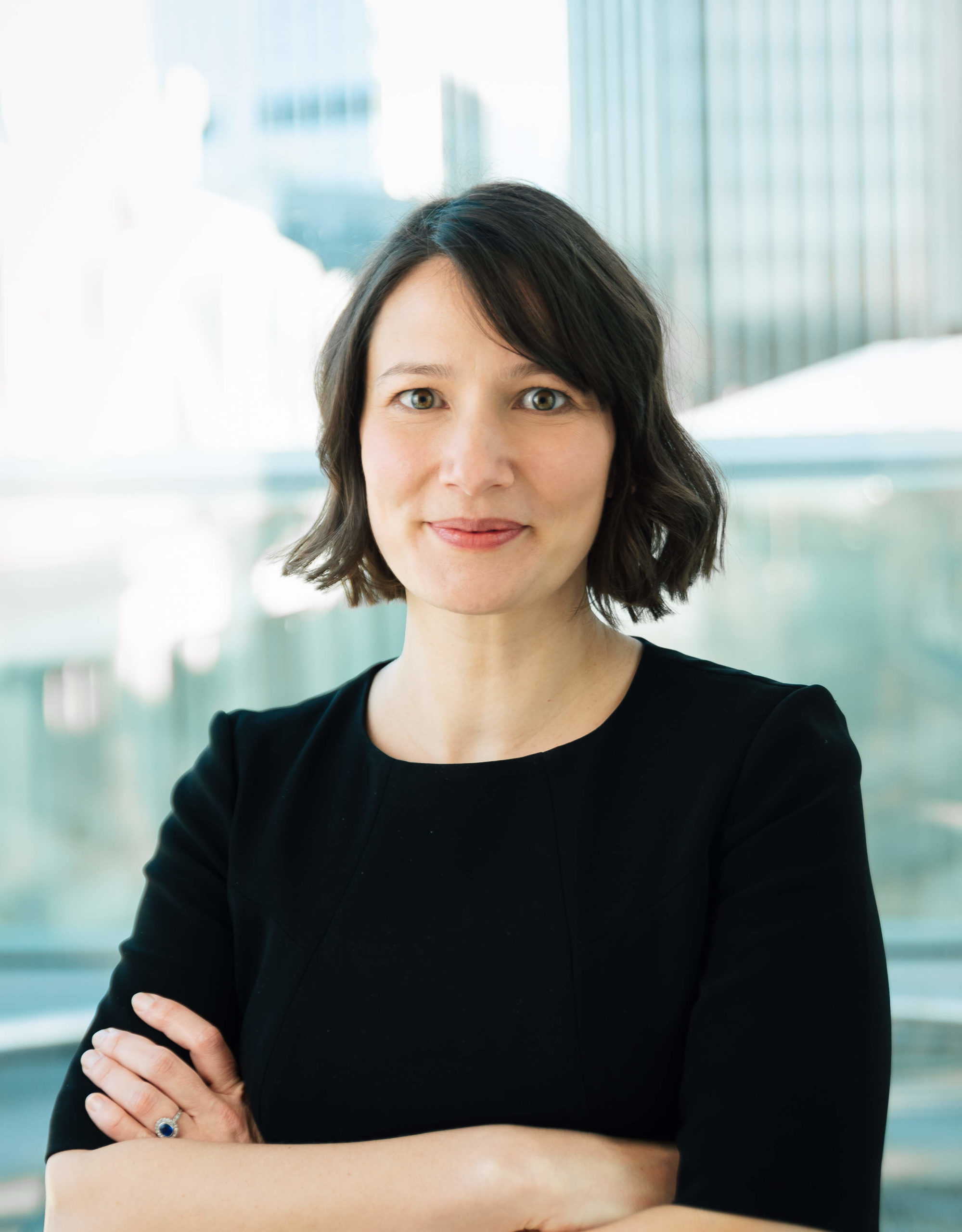 Jessica Resch
Partner
Jessica Resch is a finance and economics consultant with nearly 10 years of consulting experience focusing on finance issues related to litigation and arbitration.  Jessica's consulting work focuses on:
Quantification of economic damages for arbitration and commercial litigation
Advising on economic issues in international arbitration, including investment treaty arbitration
Advising on complex valuation issues including cost of capital, valuation discounts and premia
State aid in the banking and financial services industry, in both the UK and Europe
Preparation of expert damages reports, trial and hearing preparation and expert report rebuttal
She has provided valuation and damages expertise on cases involving disputes over complex financial instruments, oil and gas contracts, government expropriation and shareholder disputes throughout in the UK, Russia, Central Asia and South America in both commercial arbitration and investment treaty arbitration.
Jessica has experience in consulting on both financial economics and accounting issues in the context of litigation.
She holds a Bachelor of Science in Accounting and Finance and a Masters in Finance from the London Business School.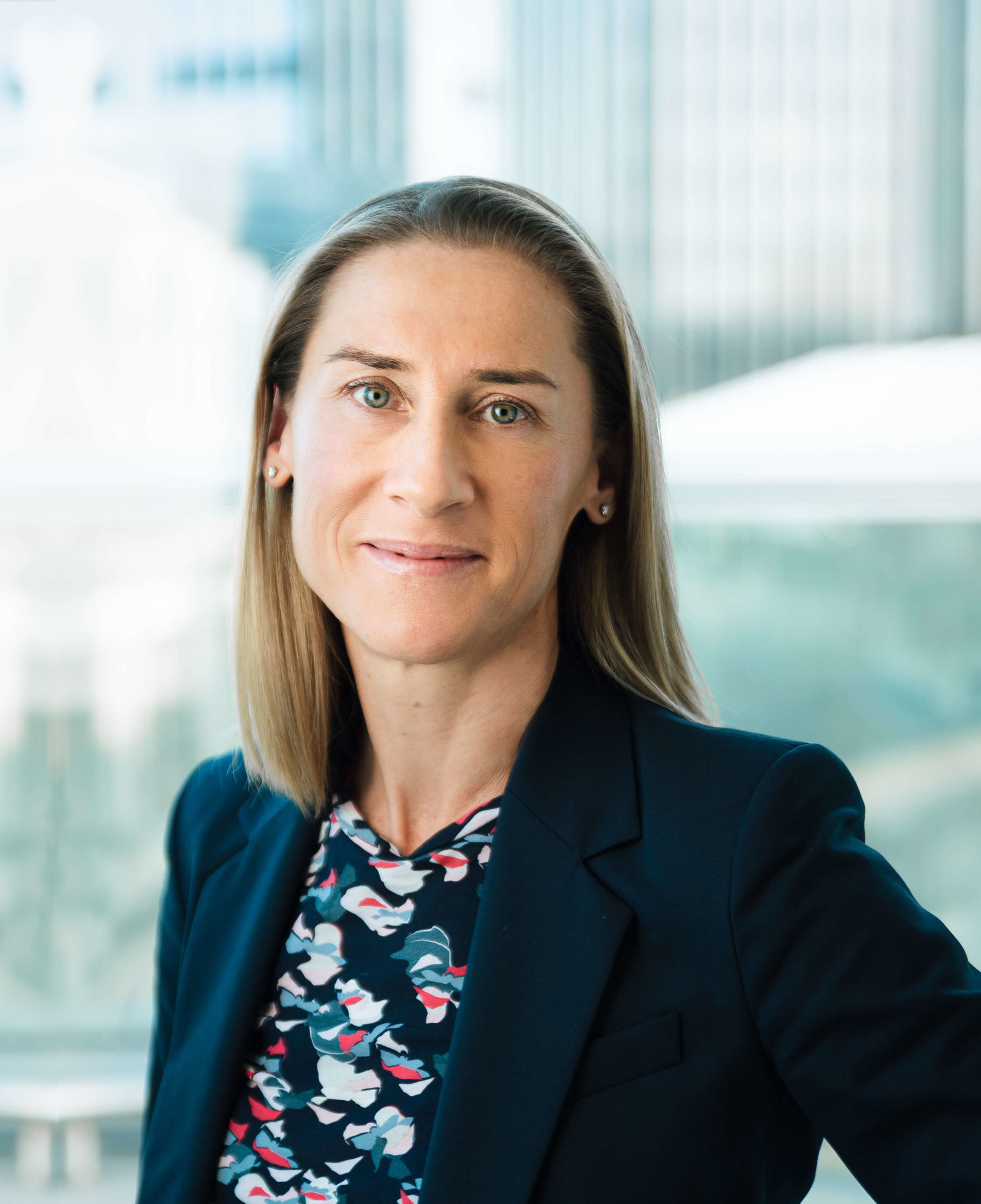 Our People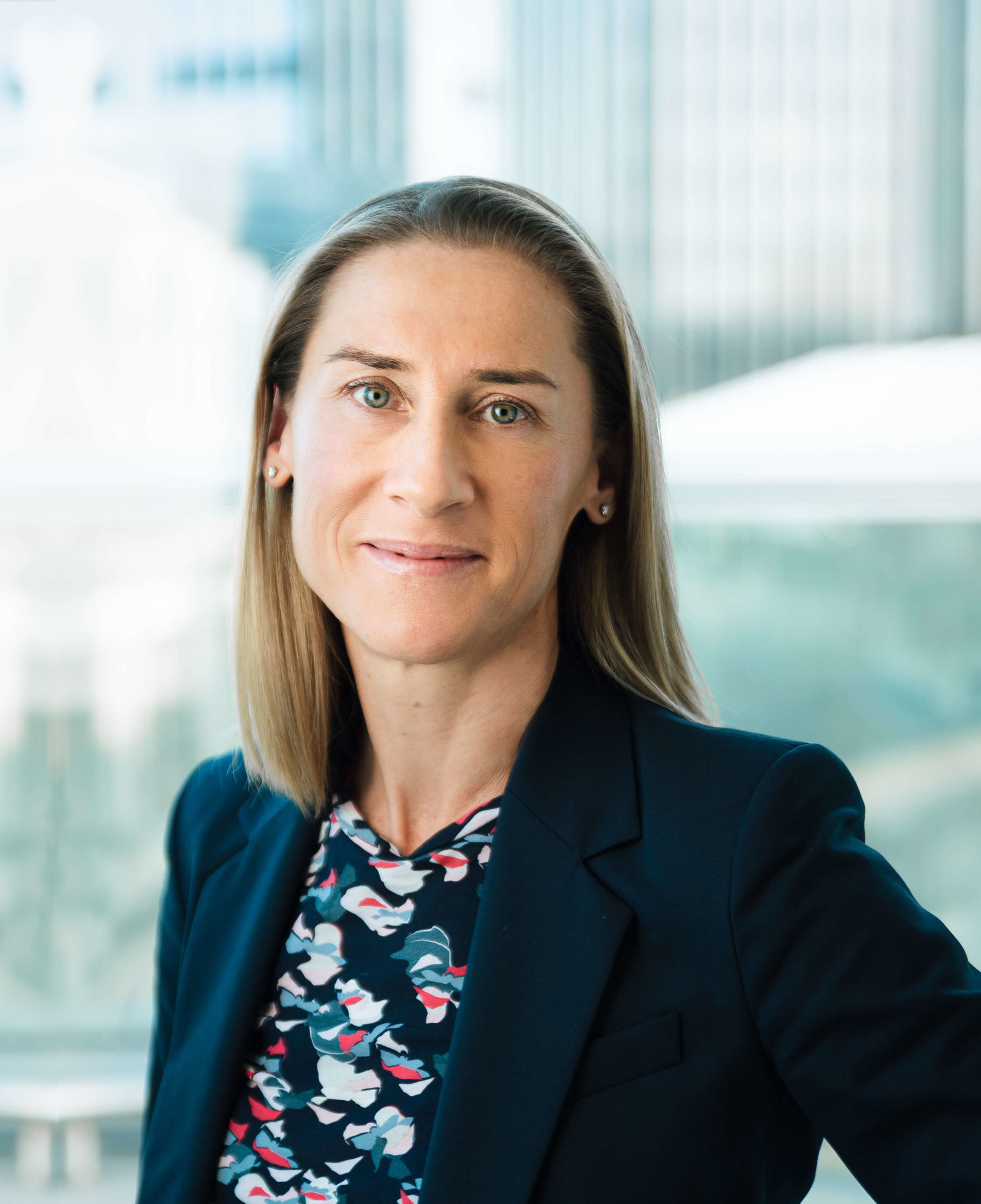 Maja Glowka
Partner
Maja Glowka is a Chartered Accountant and experienced forensic accountant. Since 2002, she has specialised in the assessment of damages and forensic analysis arising in the context of dispute resolution.
She has been appointed as expert and has worked alongside the appointed experts, leading project teams on complex UK and international assignments. She has worked on litigation and international arbitration matters, in proceedings before the UK High Court, Court of Session (Scotland), ICC and LCIA arbitration forums and under UNCITRAL rules, and the Competition Appeal Tribunal.
In recent years Maja has acted on a broad range of matters involving:
Evaluation of damages – loss of profits, wasted costs, business valuation – arising from a wide-range of circumstances and in numerous industries.
Forensic accounting investigations and analysis, both internal and in the context of dispute resolution – analysis and tracing of funds and transactions; reconstruction of accounting records from an examination and analysis of contemporaneous documents; and evaluation of a variety of frauds and accounting irregularities, including accounts manipulation for inflating performance-related bonuses or purchase consideration.
Consideration of complex financial reporting issues under a variety of accounting standard setting regimes, primarily UK GAAP, IFRS and US GAAP.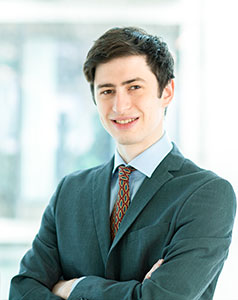 Our People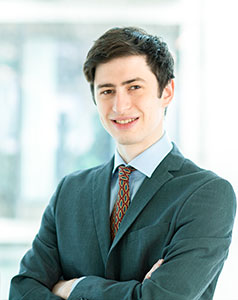 Max Rapoport
Analyst
Max holds an MPhil in Economics from the University of Cambridge, and a BSc in Economics and Finance from the University of Bristol.
In addition to having previous work experience involving data analysis, he has completed a dissertation related to the influence of President Trump's tweets on investor behaviour as part of his master's course.
At IEF he is working on valuation and cost of capital issues in a number of industries in Europe, Africa and Australia
Our People
Ayush Varma
Analyst
Ayush is a Chartered Accountant, qualifying at Ernst & Young in 2020 as part of the Financial Services Office, where he was part of the Banking & Capital Markets team focusing on the audit of large multinational banks. He specialised in the valuation of various financial instruments such as derivative assets and liabilities, pension derivatives and fixed income investments (including asset backed securities). In addition to this, Ayush has experience working with a wide range of accounting and regulatory standards across a number of countries.
Ayush holds a BSC in Economics from the University of Birmingham, where his dissertation compared the post-IMF bailout performance of India and China, and the underlying reasons behind this. He has also previously had experience working in the banking and advertising sectors.
At IEF Ayush works on valuations in the context of post-acquisition disputes and damages in international arbitration, having predominantly worked on projects across South-East Asia.